News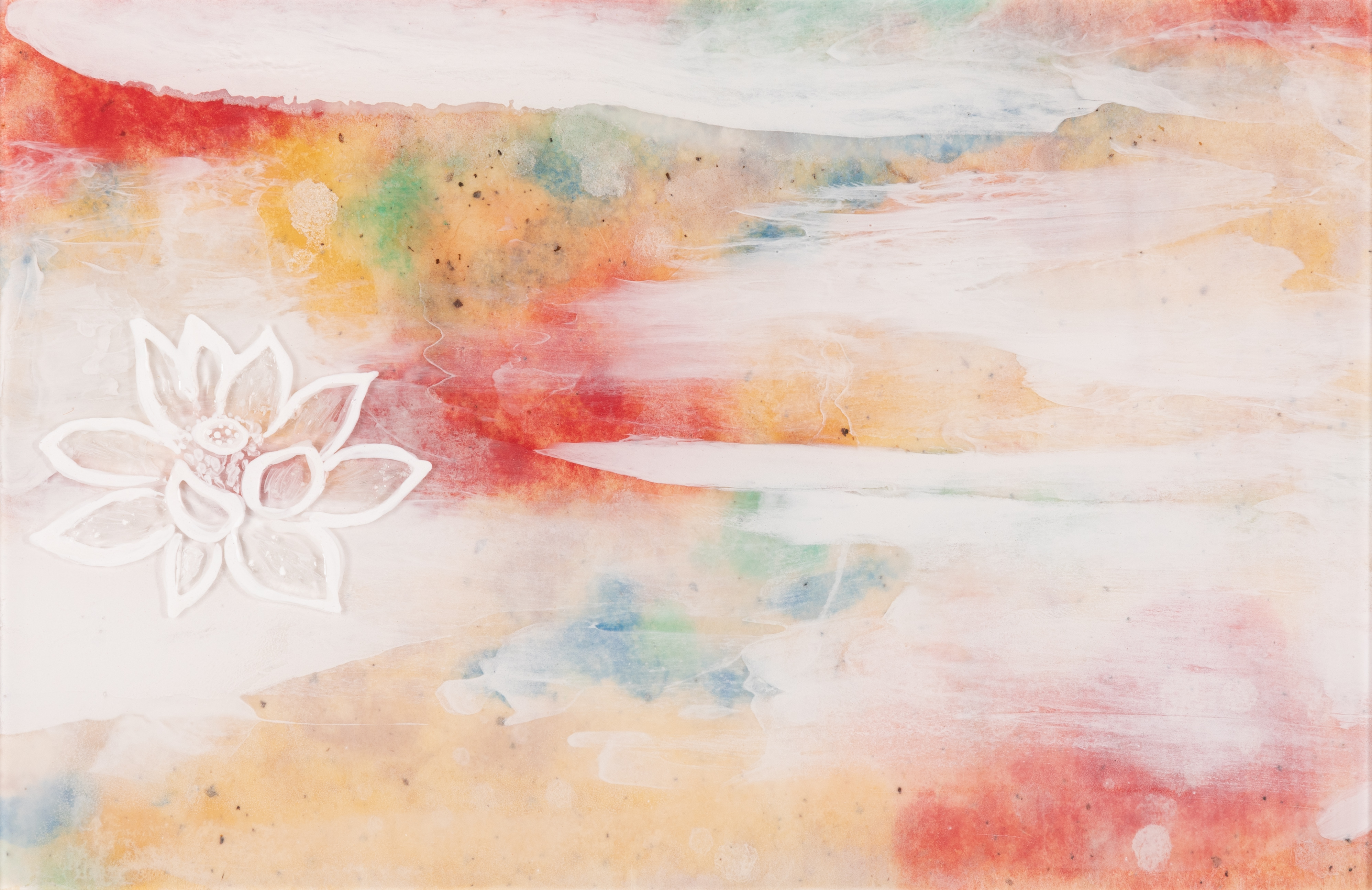 2019年11月27日よりtrue colorsさまにて、新たに常設展示させて頂くことになりました。
From 27th November 2019, true colors will be exhibiting a new permanent 

exhibition.

[Date]
2019年11月27日〜
[place]
true colors
〒794-0109
愛媛県今治市玉川町長谷甲680-1
680-1 Hasekko, Tamagawa-cho, Imabari-shi, Ehime
TEL 090-4977-4503(kako)
※展示をご覧になるには事前のご予約が必要です。
ご希望の場合は電話でお問い合わせください。
※Advance reservations are required to view the exhibition.
Please contact us by phone if you wish.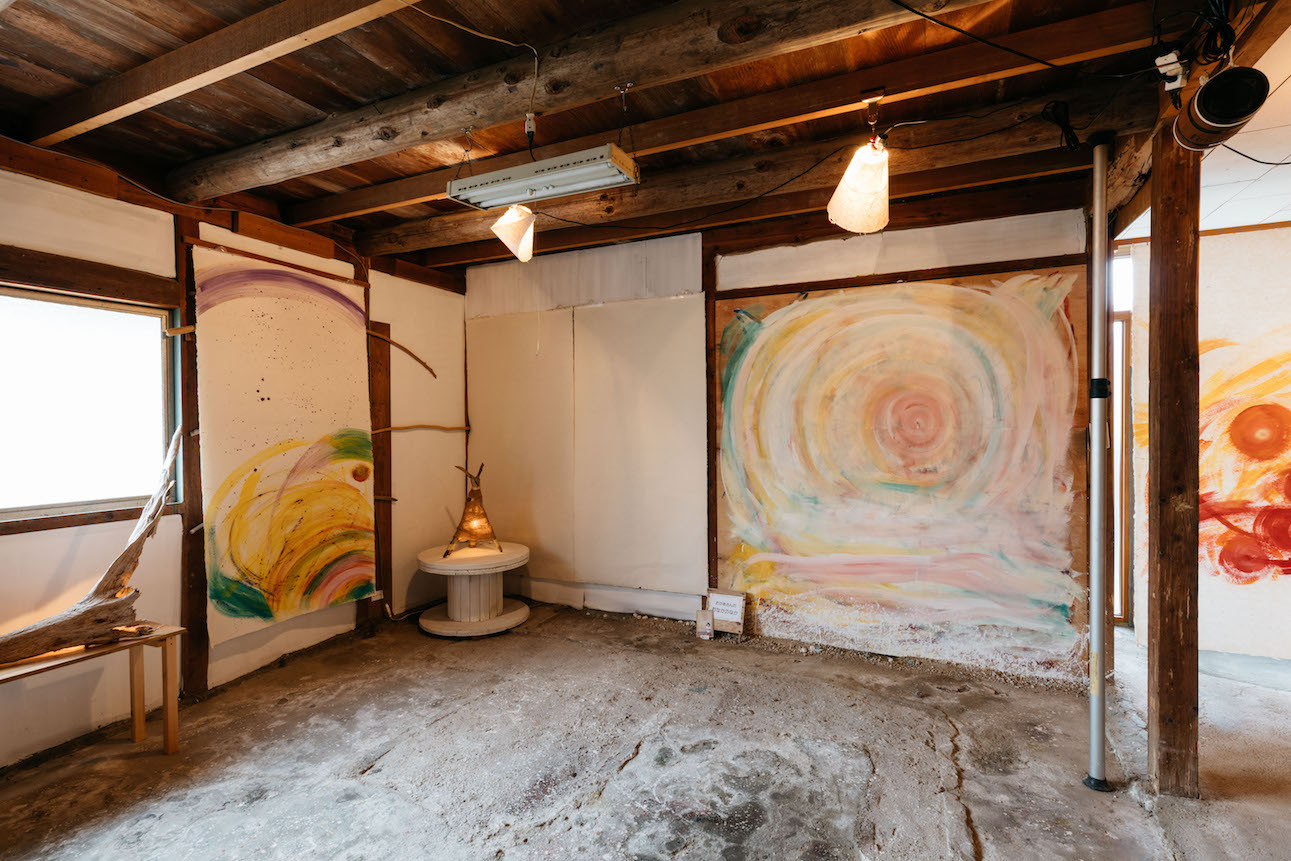 2019年11月12日よりJadite Galleryにてグループ展に参加いたします。
We will participate in group exhibition at Jadite Gallery from November 12, 2019.

[Date]
2019年11月12日〜16日
[place]
Jadite Galleries(NY,USA)
facebook (ARTRATES)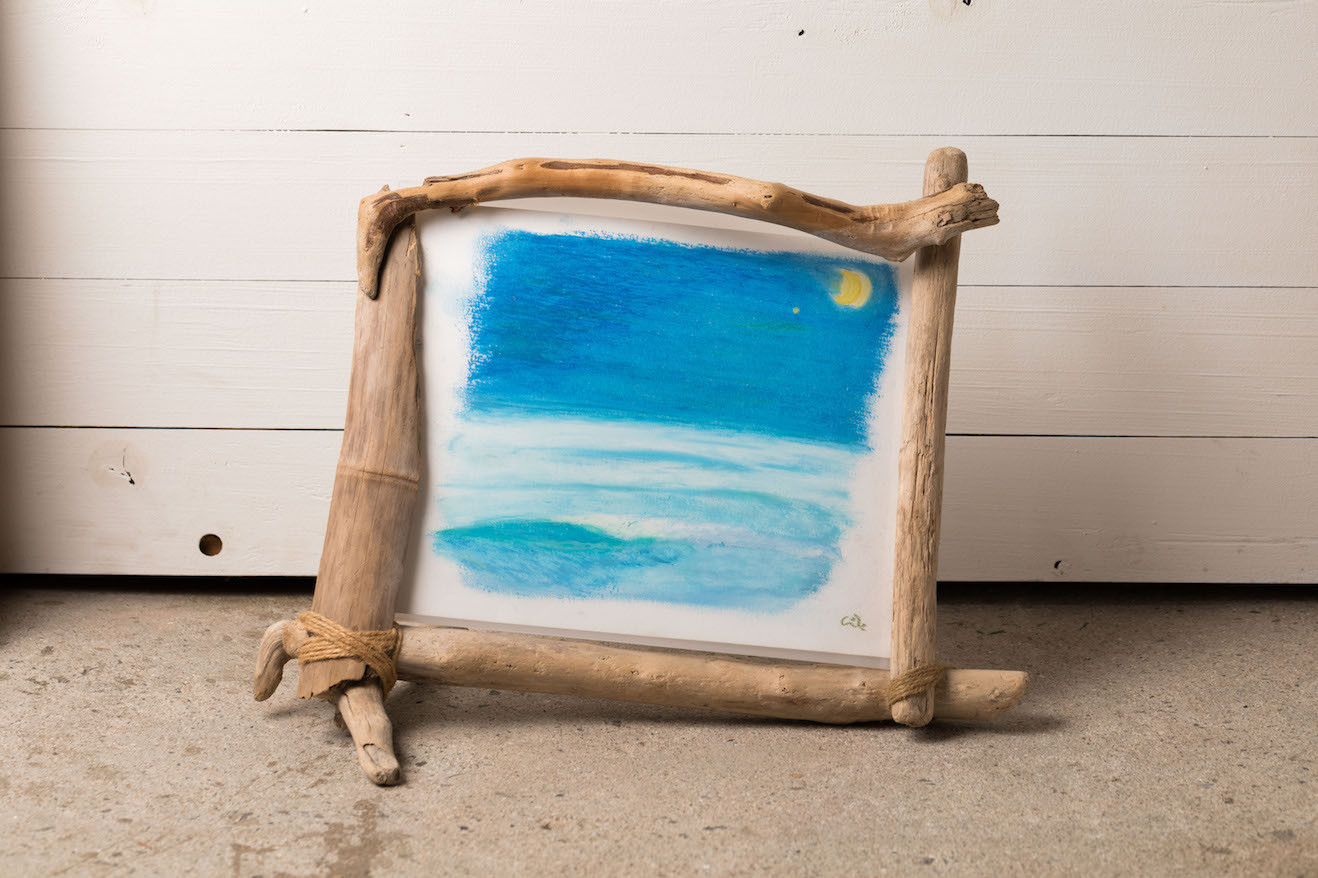 真右衛門オフィシャルサイトを開設しました。
展示会の案内やこれまでの作品をご覧いただけます。
お問合せは「contact」ページ記載のメールアドレスからお願いします。
よろしくお願いいたします。
The Shin-emon official website has been opened.
You can see exhibition information and past works.
Please contact us from the email address on the "contact" page.
Thank you.