News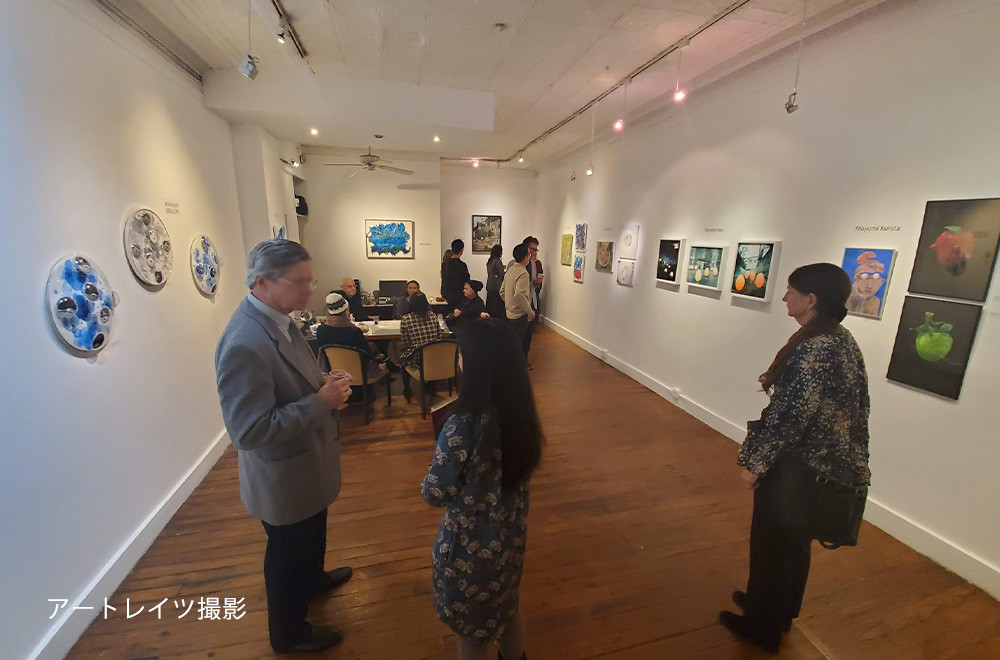 2019年11月12日よりJadite Galleryにて開催中のグループ展の様子が現地から届きました。
From November 12, 2019, the group exhibition currently held at Jadite Gallery has arrived from the site.
展示中の様子/State during exhibition▼
https://moon-and-sun.jp/free/exhibition2019_01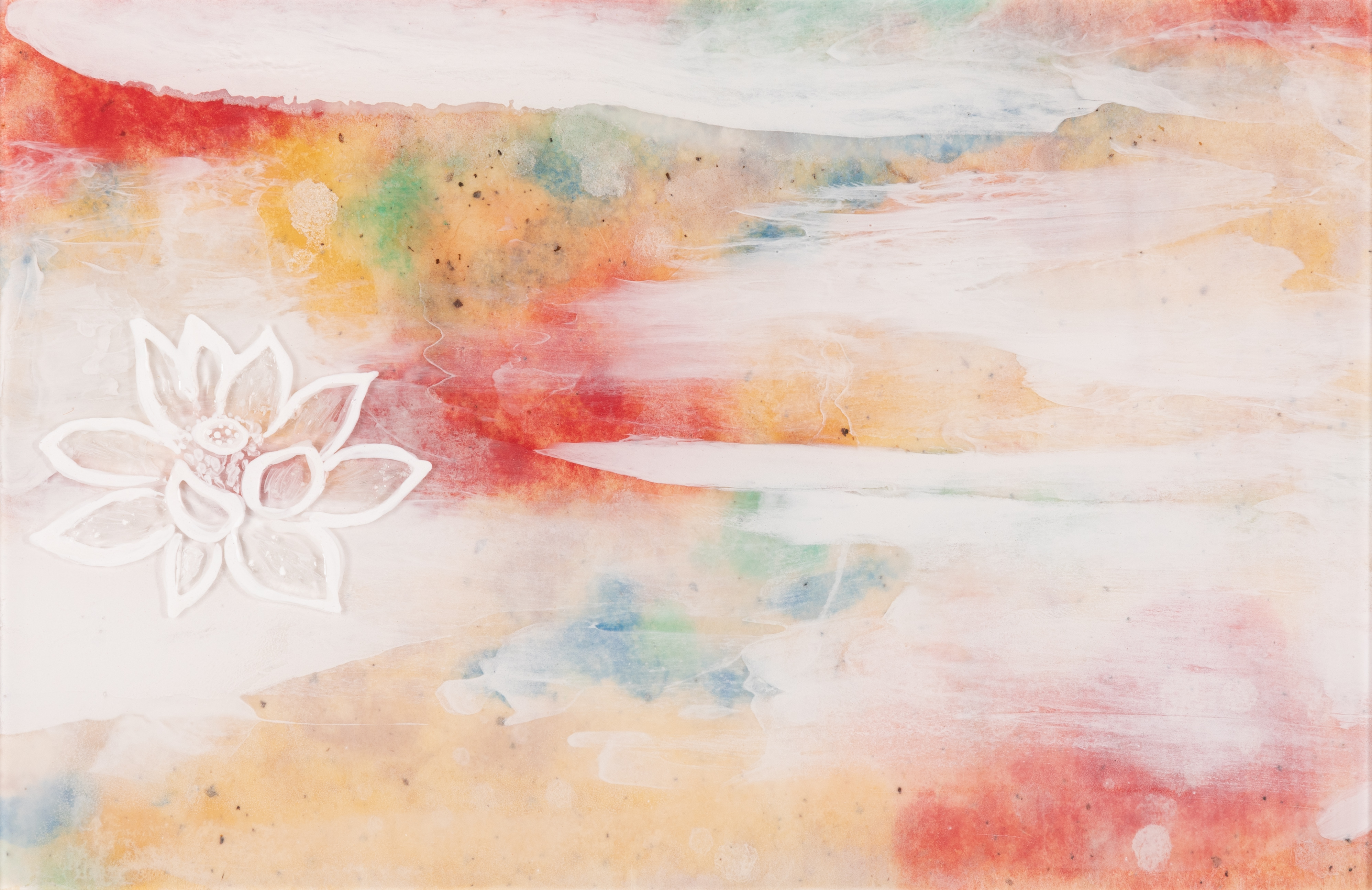 2019年11月27日よりtrue colorsさまにて、新たに常設展示させて頂くことになりました。
From 27th November 2019, true colors will be exhibiting a new permanent 

exhibition.

[Date]
2019年11月27日〜
[place]
true colors
〒794-0109
愛媛県今治市玉川町長谷甲680-1
680-1 Hasekko, Tamagawa-cho, Imabari-shi, Ehime
TEL 090-4977-4503(kako)
※展示をご覧になるには事前のご予約が必要です。
ご希望の場合は電話でお問い合わせください。
※Advance reservations are required to view the exhibition.
Please contact us by phone if you wish.